Founded in 2013, LUMISONATA is a leader in the smart optoelectronic textile industry.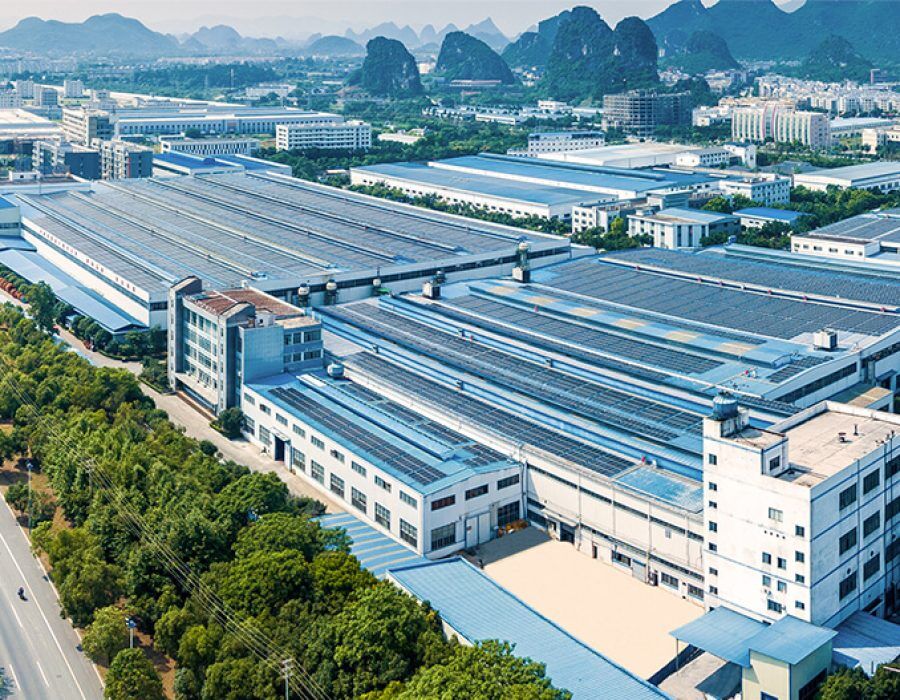 LUMISONATA, which was founded in April 2013, is the leader of smart photoelectricity textile industry, concentrating on the overall solution of intelligent photoelectricity textile. Focusing on the two core of technology and fashion,we invented and created a special smart luminous fabric. And we would a combine luminous fabric with the electronic control system,creating countless special products across borders and having over 20 invention patents. In 2017,it was rated as China's national High-tech Enterprise.Three factories of LUMISONATA passed the ISO9001 quality management
system certification and CE,FCC,ROHS,FDA testing certificated. The main products include smart luminous wearable clothing and accessories, smart luminous textile,smart luminous toy,smart luminous luggage, shoes,and hats,smart luminous gift,smart luminous pet supplies and smart luminous car interior etc. All products are main exported to western countries. We have established business relationship with many well-known European and American brands and are OEM service and the designated manufacturer of several luxury brands. Besides,we have successfully work together with famous stars and KOL at home and abroad. Our company has been interviewed and reported by CCTV1《Morning News》.CCTV10《I love Inventions》,CGTV French channels and other columns. We have been focusing on smart photoelectricity textile industry and abide to customers-center,Integrity,innovative corporate values for the past 10 years. Since the beginning of COVID-19 in early 2020,under the influence of epidemic crisis,LUMISONATA not only provided the high-quality services to our customers,but also participated in humanitarian service sending anti-epidemic masks to people in different countries around the world. In the face of disasters,we face bravely,even though we are in the hard time. As LUMISONATA's brand slogan: Never forget the appearance of light on you forever! LUMISONATA's mission is to use technology to contribute to the beauty and health of human beings and create more values for customers with the high quality products and services. Make the love is shining!
We have professional service and after-sales team, We can solve customer problems within 24 hours, we can ensure that we can offer the professional technical, service and after-sales for our client .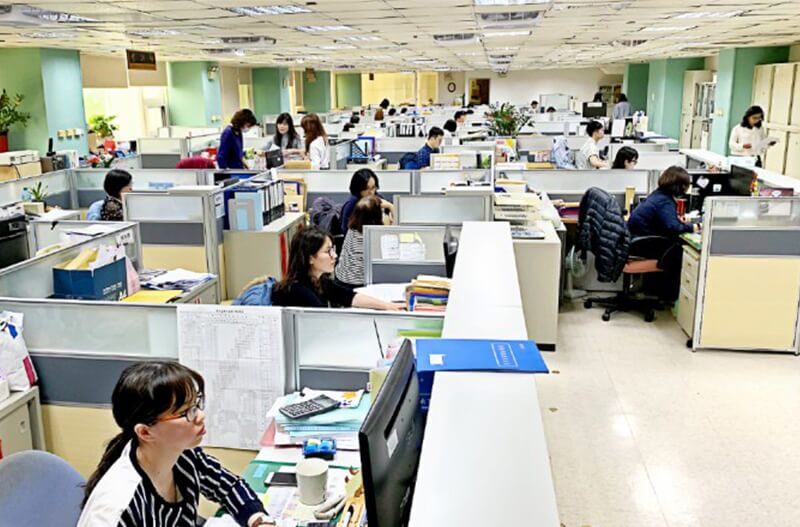 We have obtained 11 patent certificates, and our brand is on the CCTV list. All products have passed CE, ROHS, FCC, SGS certification.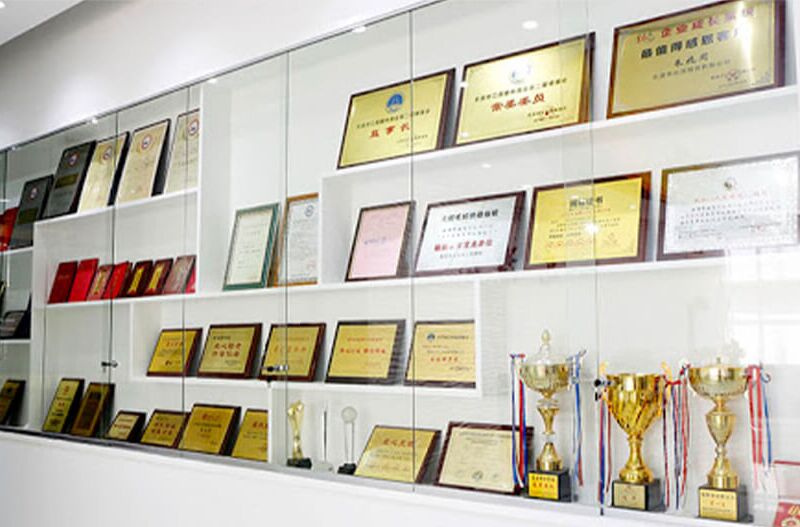 Customers visit the website first, and then send us an inquiry on the website by filling in the form. our salesman will quote the price to the purchaser after getting the purchase information. after the two sides confirm all the transaction details, we will send samples to the users. after the user is satisfied with the sample, he will give us the final order.
After the factory has finished producing the goods, it will be sent to the customer's country by sea.